I have been involved in tourism in France for nearly twenty (20) years now, so have picked up a few tips and ideas along the way!! I share with you here some of my advice for people planning on travelling to France. If you have any specific questions please don't hesitate in contacting me directly to john@france.co.nz.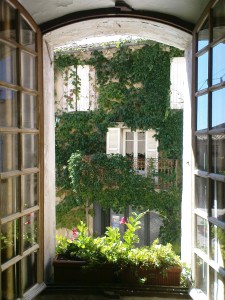 Buying Train Tickets in France
Packing your Bags – what are you going to take with you?
Paris – Visiting the Palais Garnier Opera
Paris – Visiting the Sainte Chapelle